We Care About Your Safety
At Alaskan Suites, your well-being is our top priority. It's time to take a break from home with a comfortable stay knowing that we're taking every step to ensure the safety of our guests and staff.
For years, hospitality has been our cornerstone. This tradition continues as we work diligently to ensure your health and wellness throughout our property. We look forward to welcoming you back to Homer, Alaska.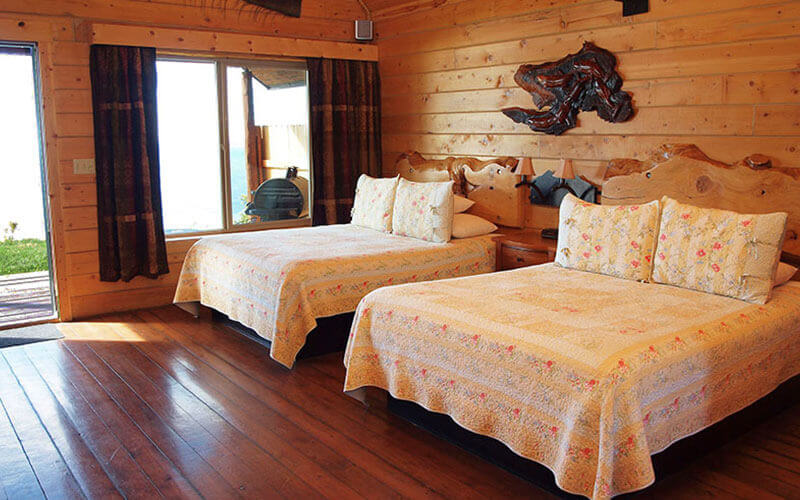 Responsible Hospitality
We remain committed to the highest standards of cleaning and disinfecting in all accommodations and common areas of the property. All employees are trained on responsible hospitality. Come relax and renew with the peace of mind that your safe with us.
Before You Arrive Common Areas
Trained staff on social distancing and sanitizing procedures
Social distancing signage at front desk and common areas
Sanitizing surfaces in all common areas throughout the property
Hand sanitizer stations in the lobby and at the entrance
Contactless payment and check-out available for all guests
Rooms + Suites
Frequent cleaning with disinfectants against COVID-19 in all accommodations
Keyless access for a safe and clean experience
Frequently disinfect high touchpoints, including switch panels, remote controls, faucets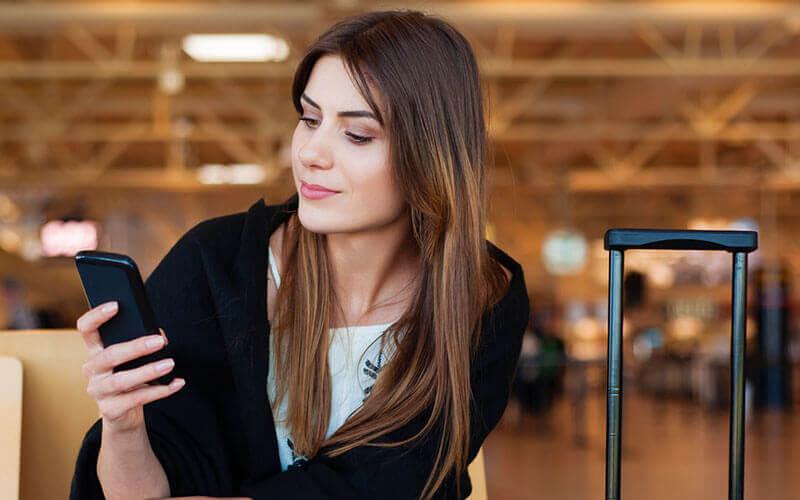 We're Flexible. Travel Whenever.
We know you're ready to reconnect with the world. So, in uncertain times, we keep things flexible. Life happens, things change. Plan your family travel or weekend getaway with confidence at Otter Beach Lodges.
Flexible change and upgrade policy
Voucher program instead of cancellation fees for individual reservations
Contactless payment and check-out
Travel Safely
We encourage all guests and employees to continue to take precautions, including frequent hand washing, social distancing, and covering coughs and sneezes to prevent the spread of the coronavirus. More prevention measures may be found on the CDC website.
Wishing you good health and safe travels!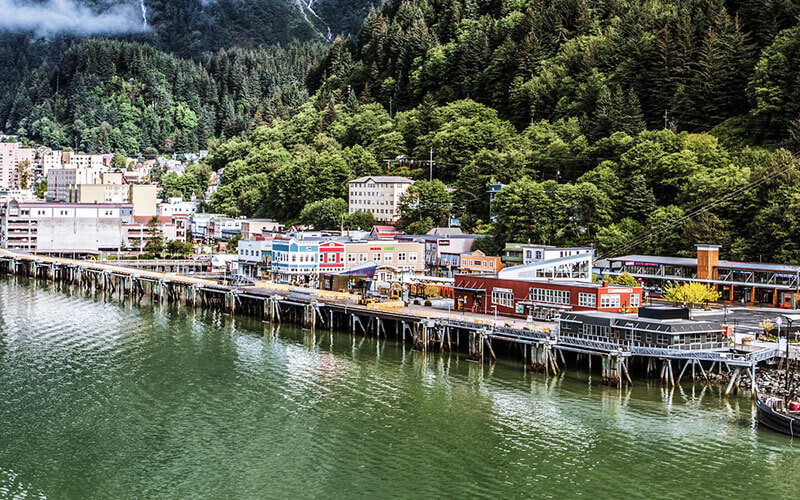 Play and Stay Local
You don't have to travel far to enjoy the area's beautiful outdoor sights and recreation. Kenai Peninsula Suites puts you within minutes of countless things to see and do safely nearby, including:
Salmon and Halibut fishing and Charters
Horseback riding
Kayaking
Snowmobile trips (winter)
Hiking
Shopping
Diamond Ridge
In the Words of Our Guests
"The staff made it a point to ensure that everything was spotless, and our safety was attended to every step of the way!"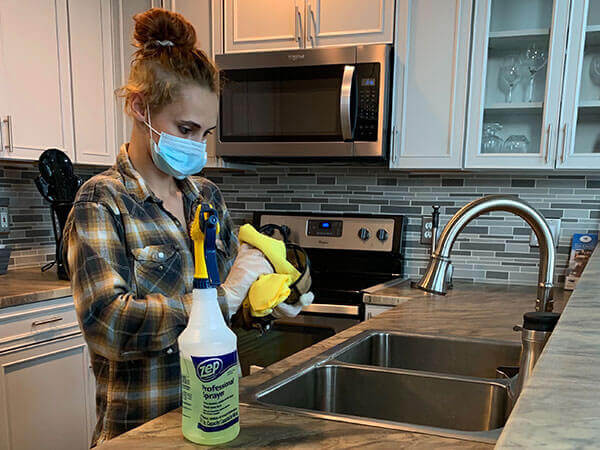 Traveler's Insights
Are the staff required to wear masks?
Yes, our fully trained staff will be wearing masks at all times, and our cleaning staff use disposable gloves to protect guests from cross contamination.
What enhanced cleaning measures are in place?
We've committed to brand-new deep cleaning procedures that include daily disinfecting of all rooms, surfaces, and common areas, under the guidance of the CDC and Department of Health.
Does the property have hand sanitizing stations?
Yes, guests can find hand sanitizing stations throughout the property. We can also provide additional supplies on request to ensure extra protection.
Are Homer, Alaska restaurants open?
Yes, restaurants are open, but with proper precautions in place. Visitors are asked to follow social distancing protocols and wear protective masks while entering.